CAR ACCIDENT INJURY LAWYERS
Every year in Ontario, motor vehicle accidents (VMAs) result in over 60,000 injuries due to speeding, distracted driving, and other factors. Our automobile accident attorneys have a great deal of expertise representing MVA victims. They are well-versed in all the particulars and nuances of pursuing your claim and interacting with insurance companies.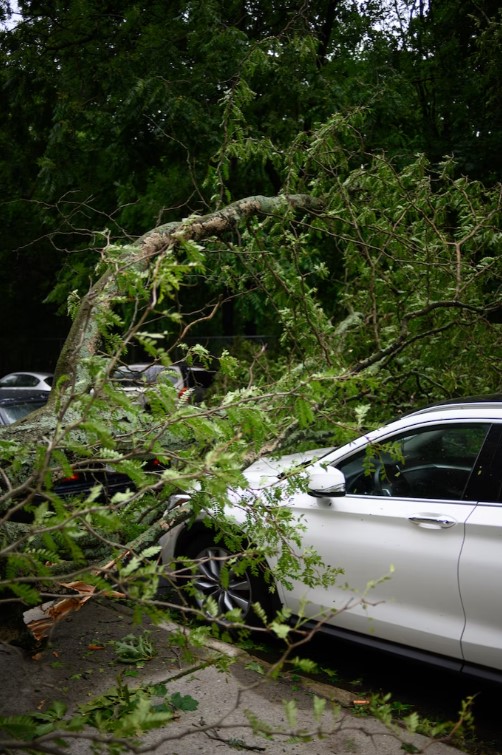 You will probably deal with many immediate and long-term legal, medical, and financial problems resulting from being hurt in a car accident or other motor vehicle incident. In addition to the stress brought on by any physical injuries you may have incurred, being engaged in this sort of unexpected, traumatic event can leave you feeling afraid and emotionally exposed.
Concerns you may have include long-term disability, dealing with complex vehicle insurance claims, or providing for your family if you cannot work. Our Toronto personal injury and auto accident lawyers at Car Accident Lawyers work closely with you to provide step-by-step direction and ensure you get the most money possible for the harm you have endured. In addition, we can provide you with the details you need to know about your legal rights and how to safeguard them.
The motto at Car Accident Lawyers is unwaveringly "client-first." So please find out how we can assist you in obtaining the compensation you deserve by speaking with one of our car accident injury attorneys.
YOU DO NOT PAY A DOLLAR UNTIL YOUR CLAIM IS RESOLVED.
Although the official application procedure for obtaining damages and benefits from insurers can be intimidating, the Pace Law team has the knowledge and experience to help you with every step.
KNOW THE LAW RELATING TO NO-FAULT AUTOMOBILE INSURANCE
The Ontario law restricts your ability to seek compensation for injuries you suffered in a car accident. However, the same statute also outlines the obligatory benefits for a claimant. 
Two different sorts of claims may entitle you to compensation for your damages and any resulting disabilities. Contact a car accident lawyer in Toronto, like Car Accident Lawyers, to learn more about your choices.
Accident benefits are a collection of mandated benefits that insurers must provide to injured parties, including "at-fault" drivers, car passengers, and injured pedestrians.
Tort claims are legal proceedings in which the accident victim (and occasionally, family members) sues for monetary damages for the accident's bodily and emotional effects.
Contact our partners car accident injury lawyers to learn how much compensation you could be entitled to if you or a loved one has been hurt in a car accident.
Photography, like any other kind of art, is a creative, emotional, and mental expression.…
Photography, as an art form that records moments in time, has frequently become involved…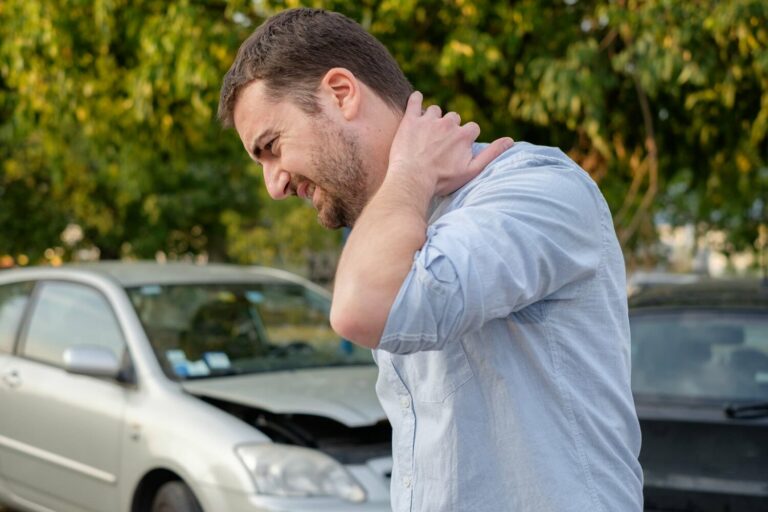 Understanding Car Accident Cases in Canada Car accidents can be traumatic and overwhelming experiences,…